I am a tech program manager in Seattle. I work in EMC's Isilon business unit.
For fun I research local history. In Fall of 2013 my first book was published, Lost Seattle (follow link for sub-site). I write a rephotography column in the Westside Weekly newspaper. Previously I ran a similar series on Capitol Hill Seattle blog and Seattlest.com. I serve on the Mayor's Landmarks Preservation Board.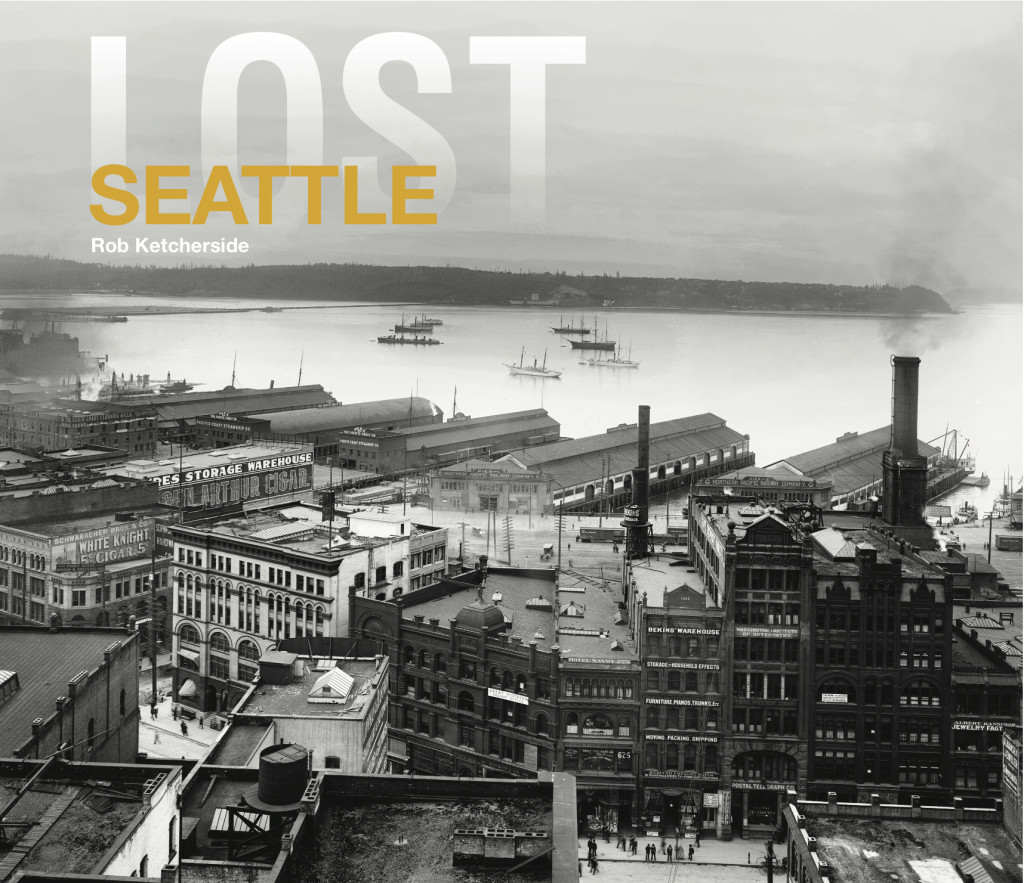 Press for Lost Seattle: Paul Dorpat in the Seattle Times; Justin Carder in Capitol Hill Seattle Blog; Scott Schafer in B-Town Blog; Knute Berger in Crosscut.
Past activities included board member of Pacific Northwest Historians Guild, chair of the Mayor's Seattle Pedestrian Advisory Board, and member of the urban design plan advisory board for Seattle's International District. Incidentally, I'm certified fluent in Japanese.
I recently started a new blog of history and data stories. I've also got a ton of content on my old site that I don't touch often. Have fun getting lost in it.