I am an engineering manager in Seattle. I work in Dell's Isilon business unit on the HDFS file protocol (Hadoop).
For fun I research local history. Most of it is over on my blog of history and data stories.
In 2013 my first book was published, Lost Seattle (fun errata through the link). I write a rephotography and history column for Capitol Hill Seattle blog, and contribute to the blog of the Capitol Hill Historical Society. I have also written for Crosscut.com and the Westside Weekly newspaper.
I serve on the Seattle Mayor's Landmarks Preservation Board. In 2017 with friends I formed the Capitol Hill Historical Society.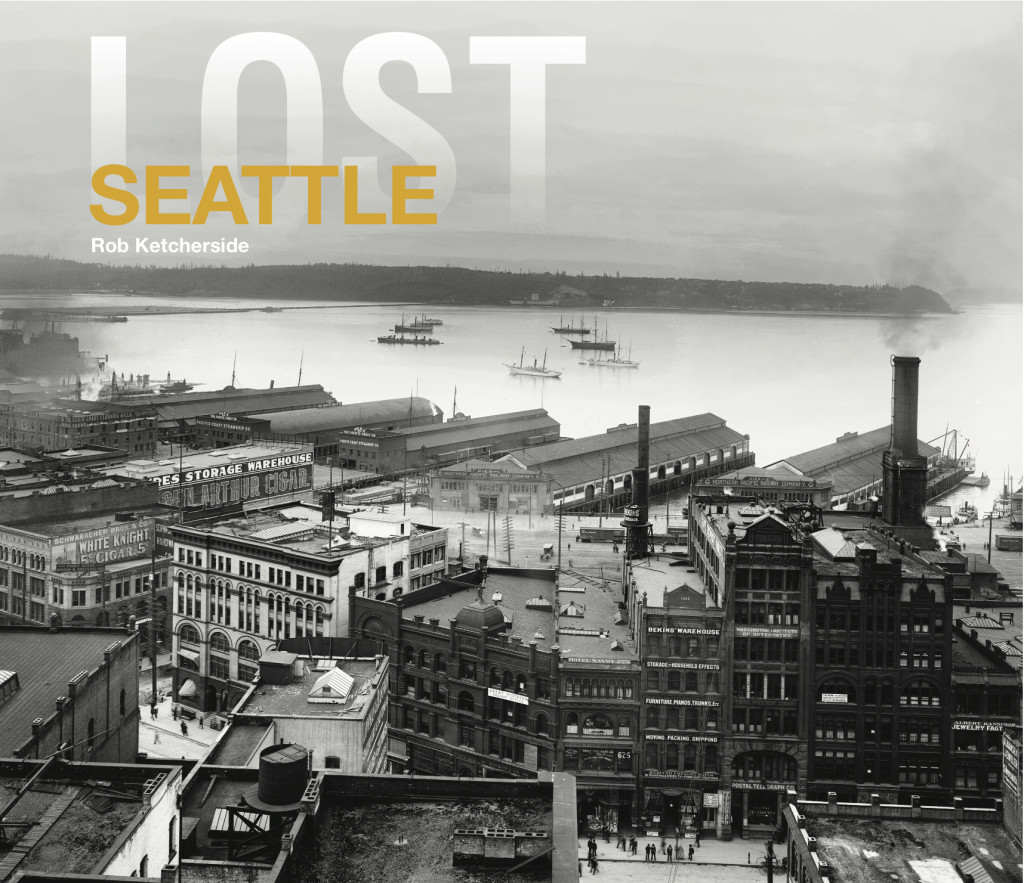 In addition to the videos on the right, I appeared in a 2016 episode of Evening Magazine discussing street clocks. Also I appeared in a 2017 documentary for UK's Channel 4 about Donald Trumps's background, discussing his grandfather's time in Seattle.
Olden days
Past activities included board member of Pacific Northwest Historians Guild, chair of the Mayor's Seattle Pedestrian Advisory Board, and member of the urban design plan advisory board for Seattle's International District. Incidentally, I'm certified fluent in Japanese.
I've also got a ton of content on my old site that I don't touch often. Have fun getting lost in it.